About
Hi there, thanks so much for stopping by!
I'm Leanna, founder of the blog, Aberle Home.
I'm a former homeschool kid who was home educated from fifth grade through high school along with my three younger sisters.
You can learn more about my personal story being homeschooled as a child here.
Now I'm a wife, homemaker, and homeschooling mom to three little ladies, as my husband and I raise our family in our fixer-upper mountain home.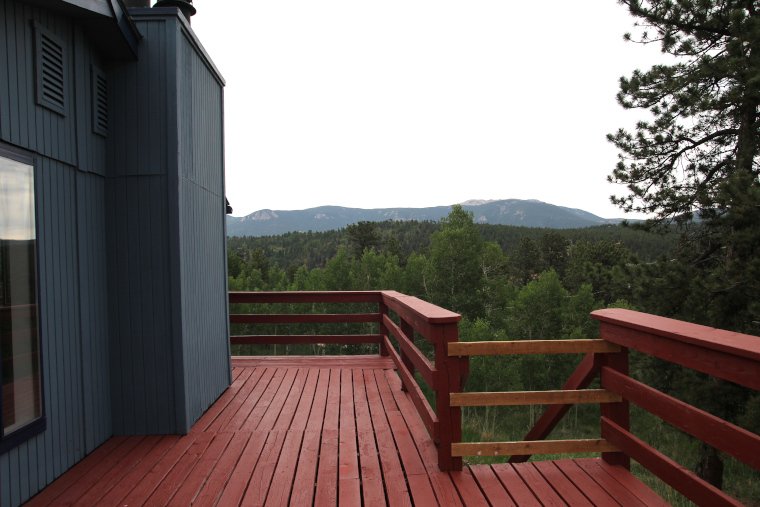 I am passionate about the home and family, homemaking and homeschooling creatively, and seeing other families find satisfaction and success in their pursuits at home.
I launched this blog in October of 2019 to share how-tos, wholesome recipes, creative projects, and ideas for the home and homeschool. I see and write from a Biblical perspective.
I hope you will find this space to be a beautiful and encouraging help to you and your family!
I hope that you will become part of the Aberle Home community:
Subscribe

to our email list to stay up to date on news and new content on the blog.
Join our

Facebook Group

! We can all connect to help and inspire one another as we journey through homeschooling and homemaking together!
I'm so excited to learn and grow and be inspired together!
Leanna
Start Here:
How to Start Homeschooling – In 5 Steps
Favorite Homeschooling Resources
What About Socialization? Growing in Community as a Homeschool Family