About
Hi there, thanks so much for stopping by! I'm Leanna Aberle, founder of the blog, Aberle Home.
What You'll Find on the Blog
I launched this blog in October of 2019 to help families find satisfaction and success in hands-on homemaking and homeschooling. I want to help your family grow in togetherness and make your home the place you love to be the most.
Here you'll find homeschool how-tos, crafts for kids, from-scratch recipes (including sourdough recipes for beginners and home bakers), and projects we're working on around our mountain home and property. I love to teach you what I've learned in a simple, doable way.
I write from a Biblical perspective.
Backstory
I was home educated from fifth grade through high school along with my three younger sisters. I fell in love with the homeschool lifestyle and the freedom it provides as I cultivated many of the interests I continue to pursue as an adult.
You can learn more about my personal story being homeschooled as a child here.
Now I'm a wife, homemaker, and mom to three little ladies.
My husband, Austin, and I are raising our family, beginning our own homeschooling journey, and fixing up our 1970s mountain home and property in Colorado.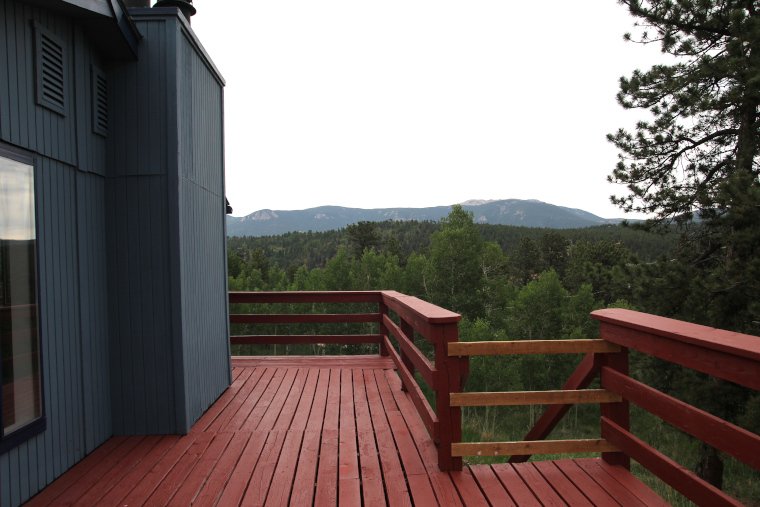 Join the Community
To become part of the Aberle Home community:
Subscribe

to our email list so you never miss a post.
Join our growing Facebook Group for homeschool moms! We can connect to help and inspire one another as we journey through homeschooling and homemaking!
Send me a message. I would love to hear from you!
I hope you find some fun ideas to try out while you're here! I'm so excited to learn and grow and be inspired together.
-Leanna
New to Homeschooling? Start Here:
How to Start Homeschooling Your Child – In 5 Steps
Favorite Homeschooling Resources
Best Advice for New Homeschooling Moms (From Over 20 Seasoned Homeschool Moms)